About the Role: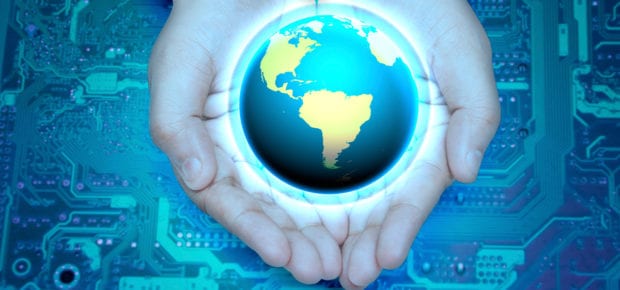 Our client is one of the largest manufacturing and distribution companies in the world with over 100 locations and nearly 100 years of operation. This publically traded company has progressively grown year after year and is constantly evolving. They are currently seeking an IT Infrastructure Support resource to join their team directly. PTO, full benefits, company perks, and a major resume builder.
This role requires a strong understanding of network operations, server operations, VoIP operations, SCCM and SCOM usage. This is a brand-new role our client company created to accommodate the rapid growth of its user community. This person would troubleshoot and support complex technical issues, root cause analysis, and act as a technical escalation point to the Regional support team. Once identifying the root cause of the issue they will provide a solution in collaboration with the server, network, and application teams.
Responsibilities of this position include: 
Investigate and identify and troubleshoot complex incidents (60%):
Provide technical instructions to 3rd party providers and onsite support teams.
Perform moves/adds/changes of Cisco VoIP operations with 3rd party providers and onsite support teams.
Lead Project teams comprised of internal technicians and third-party vendors to deploy solutions in support of sustainable complex infrastructure technologies across networking and telephony.
Keep current with the latest technology updates in the above areas to maintain suitability. Deploy once approved.
 Infrastructure support (20%):
Monitor and perform basic troubleshooting of server, antivirus, and network alerts
Design, configure and deploy patches and updates of servers, switches, and Access Points.
Monitor and troubleshoot on-site backups (Commvault).
Collaborate with the IT support team and the Infrastructure team to liaise on shared activities and escalate concerns between the teams.
 Infrastructure process improvement (20%):
Create documentation, training manuals for the IT support team on best practices and standards for the enterprise infrastructure estate.
Make recommendations to IT management of improvement areas in the infrastructure landscape in the plants and remote offices.
Coordinate and lead operational handoff from IT Support team to Infrastructure and Applications teams
Must-Haves :  
At least 2 years of experience in acting as the next level of support for complex technical incidents in networking, VoiP and Server management.
Experience with Windows Server OS operations and troubleshooting.
Strong technical knowledge of and experience in the underlying technologies like Cisco & Aruba networking, Cisco VoiP, Commvault, Microsoft SCCM and server operating systems
Understanding of networking including switches, routers, LAN cabling, racks, TCP/IP, DNS, and Cisco VoIP
Proficiency with Microsoft Excel and Word
Ability to travel up to 15%
Bachelor's degree or college diploma
***Microsoft MCSE/MCSA certification or CCNA certification preferred.